Westside Press are Ireland's leading WHOLESALE AND TRADE PRINTERS providing professional, reliable printing services throughout Ireland and the UK.
We are top quality LITHOGRAPHIC AND DIGITAL printers with a wide range of professional printing and finishing services.
We offer FREE DELIVERY TO IRELAND & UK as well as NEXT DAY COLLECTION from our factory in Dublin.
If you're a Printer, Print Broker, Graphic Designer or Ad Agency – Westside Press are IRELAND'S PREFERRED Trade Only Wholesale Print Resource.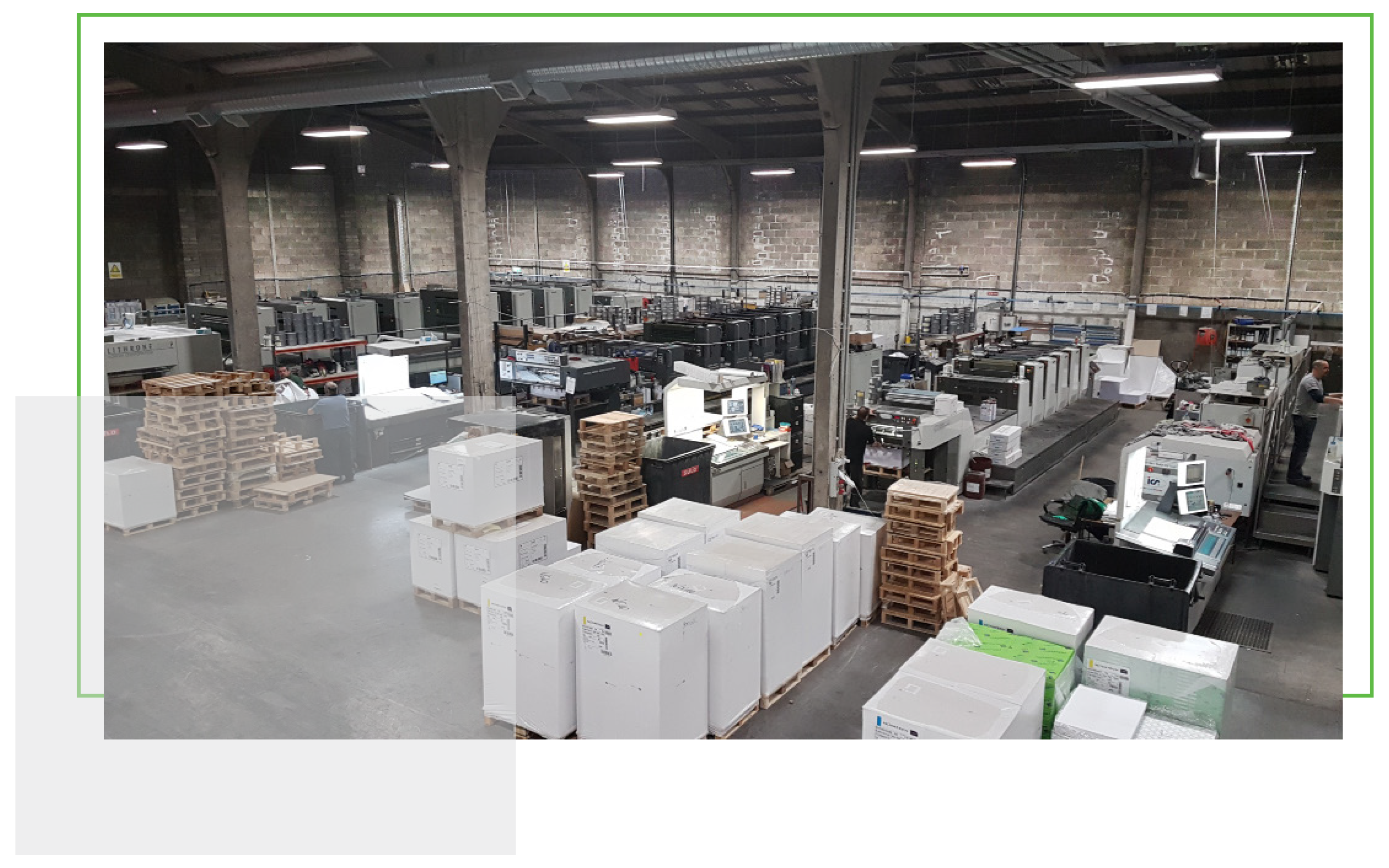 ENJOY THE BENEFITS OF BEING A WESTSIDEPRESS.COM
TRADE PRINTING MEMBER
Wholesale Prices
Value For Money
We offer wholesale prices to the industry which allows you to resell it to your own customers at a competitive rate.
Win-Win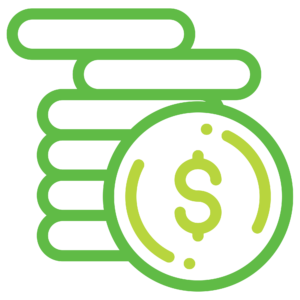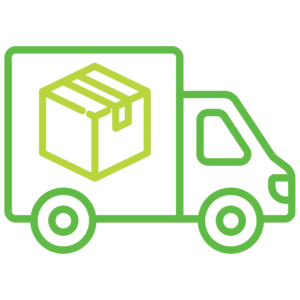 Next Day Dispatch
Fast & Reliable
We can offer a number of different delivery options (including Next Day Collection from our factory in Dublin) and we can also provide a tracking number and proof of delivery where required.
Inhouse Print & Finishing
Total Quality Control
Having in-house control over your Jobs insures they are monitored for quality and precision every step of the way.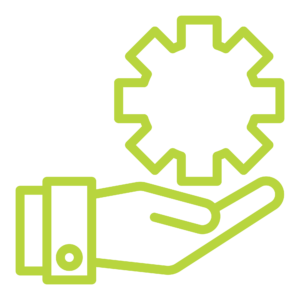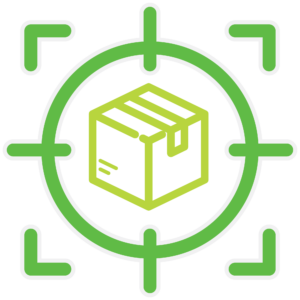 Online Job Tracking
Peace of mind
Our state of the art technology allows our customers to track their jobs in real time through every single stage of production. Offering complete visibility of delivery and its progression all the way from the factory to the door.
White Label Printing
100% Confidentiality
We understand how important it is to keep things confidential, which is why when you buy trade print from us, we never include any branding or paperwork. This is called white label printing.